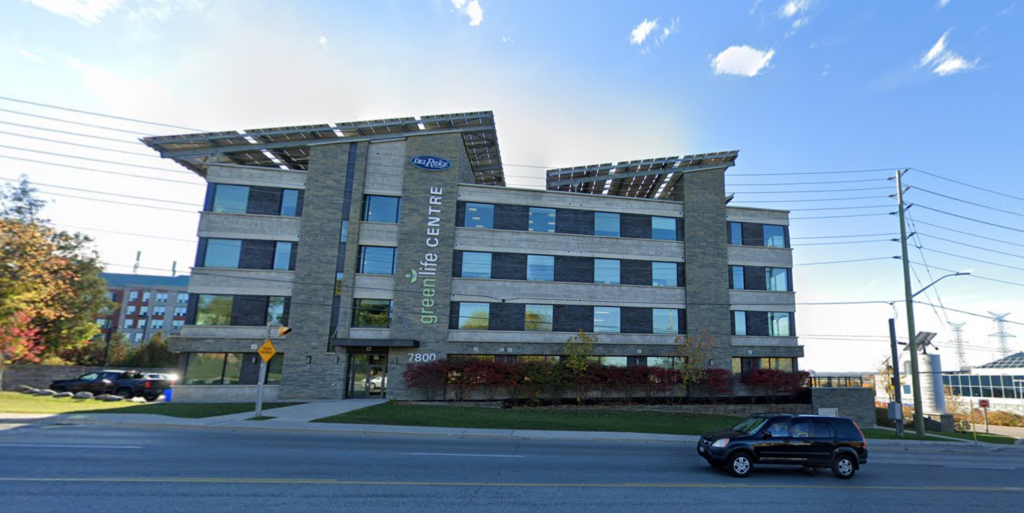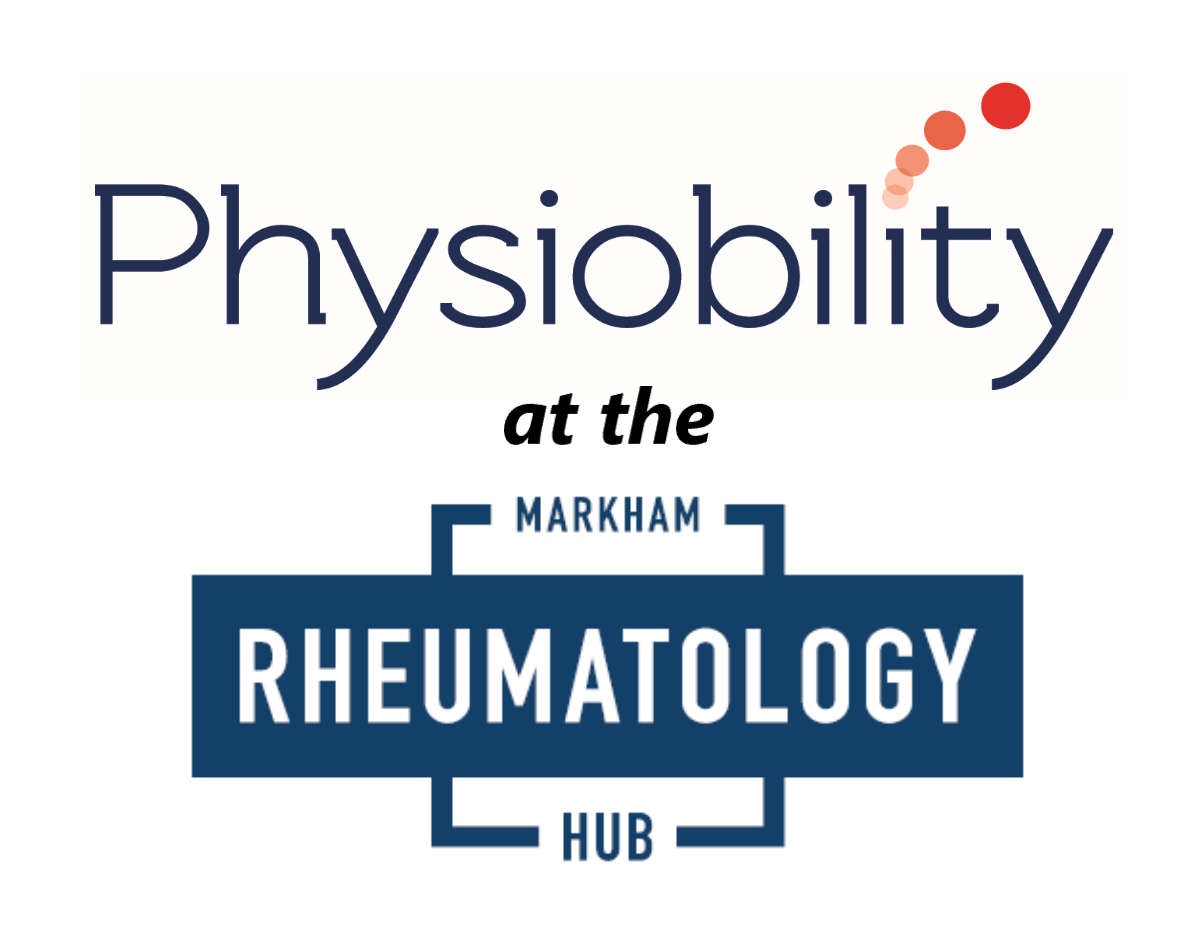 Our Approach
Physiobility is the longest running private physiotherapy clinic in Markham. We started out under a different name in Markham Village, pre-dating Markham-Stouffville Hospital. We have been on Main Street Markham and at Heritage Plaza (Wootten Way N and Hwy 7 E). As of August 5, 2021 we will be in the offices of the Markham Rheumatology Hub at the GreenLife Centre Markham (7800 Kennedy Rd, N of 14th Ave).
We have a sterling reputation amongst local medical doctors, specialists and clients. We have excellent satisfaction results and return rates of clientele. Our experienced practitioners have from 20 to 30 years of experience in their field and are graduates of the best institutions in Toronto: the University of Toronto and the Michener Institute of Education at UHN. We believe in personalized treatments, with professional integrity, compassionate attention and sound clinical reasoning. Physiobility treatments have always been provided in a safe and effective manner, without aggressive manipulations and adjustments.
Our philosophy is to consider the whole person and their movement potential. We will improve your mobility according to your goals and ability. We offer a detailed assessment, thorough discussion about treatment options, and instruction about independent home management. Our guiding principle is for clients to achieve Mobility • Stability • Flexibility • Ability
Meet the Team Moving to Markham Rheumatology Hub
Our physiotherapists and rehab professionals come from a diverse background in education and experience.
Tony Wu, BScPT, HBSc, MCPA, Owner
Founder & Lead Physiotherapist
Tony has been an outpatient orthopedic physiotherapist since 2001, with additional interest in temporomandibular joint disorders.  He assumed management of the clinic in 2006 and has focussed on establishing a clinic that works together with the community it services.  Tony received his physiotherapy degree from the University of Toronto and has additional degrees from there in Microbiology and Human Biology.  He believes in honest, effective and professional treatment of patients, and has a solid reputation in the local medical community for consistently providing quality service.  He proudly treats Markham residents from all walks of life and age ranges, including veterans, children, healthcare professionals, artists and athletes.
Donna Najdovski, RD
Registered Dietitian
Donna Najdovski is a registered member of the College of Dietitians of Ontario and is passionate not only about good nutrition and health but also about enjoying delicious food.  Donna has over 20 years of experience in dietetics including over 13 years as an advisor to the Ministry of Health and Long Term Care.   She started her career with a B.A.Sc in Nutrition from Ryerson University and completed a dietetic internship at St. Michael's Hospital in Toronto.  She has been passionate about good nutrition and great food ever since. Donna is also able to integrate the latest genomic testing into her analysis of your unique dietary needs.
Scott Alston C.PED (Can)
Pedorthist
Scott Alston is a Canadian Certified Pedorthist, and has been studying, training, and working in the pedorthics industry since 1995. He is in good standing with the Pedorthic Association of Canada and the College of Pedorthics of Canada. He is a graduate of the George Brown College Orthotic and Prosthetic Department. Scott is very experienced and knowledgeable in designing and constructing orthotics for a variety of foot care and lower limb conditions, including diabetic foot disorders. Properly designed and constructed orthotics can help biomechanical deficiencies in the feet and ankle adapt to the impact forces from the ground. He is a craftsman and artisan in his ability to hand make custom orthotics in his own studio. A true boutique experience of one-on-one biomechanical assessment, plaster-casting, tailored materials, and on-point adjustments while you wait. fb:
betterorthoticsinc
ig:
@mrscottalston
Set up an Appointment!
We would love to hear from in order to tend to your personal needs!
Contact Us